RECEPTION
Our receptionists are carefully selected to ensure they are the perfect match for your building. Before commencing, all receptionists go through our JR Academy
CONCIERGE
Our concierges are renowned for offering a service that is fast, tailored and focused on paying attention to the smallest of details.
HOST / HOSTESS
Our Hosts are put through our bespoke training course which develops the key skills needed to ensure that your event is delivered at a 5 star standard.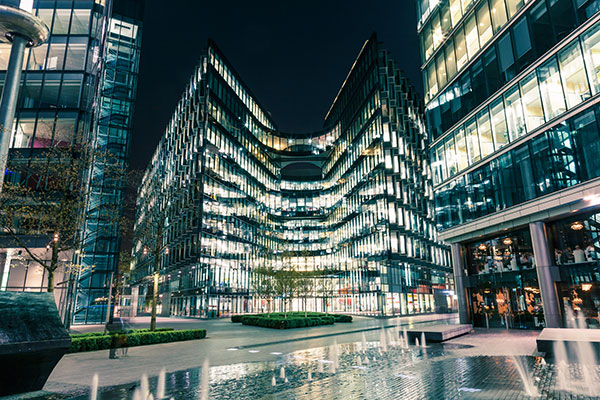 Our blue chip clients operate in many spheres – international banking, asset management and facilities management – but they have one thing in common and that is attention to detail. They expect the best receptionists and the most accommodating and polished concierges. Each member of staff must be hand selected for their presentation, manner and professionalism.