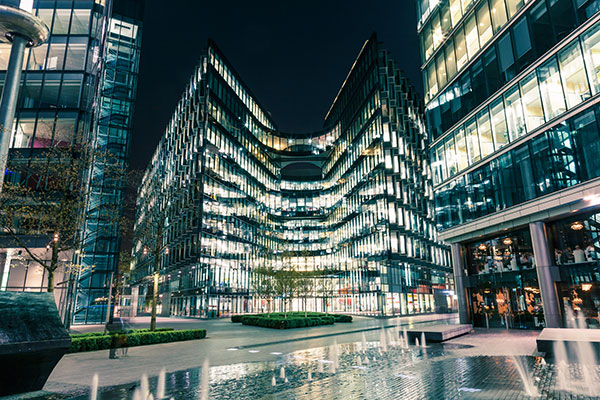 At Just Reception we are dedicated to ensuring that only the best ambassadors are working in your buildings. That's why we have designed a bespoke induction academy which is designed to develop and perfect grooming and customer service standards.
All ambassadors will go through our academy prior to starting their position. Individuals can also re-visit the academy as and when required to ensure that our standards always remain high.
After careful and extensive recruitment and selection our ambassadors will attend the JR Academy which will go through the following stages:
GROOMING
Ambassadors will attend a practical classroom session which focuses on exactly how to wear their makeup (if applicable), hair and uniform.
CUSTOMER SERVICE
Training sessions focused on delivering a 5 star customer service will be carried out. This is where aspects such as the all-important 15/5 rule will be discussed, where ambassadors will be taught exactly when to acknowledge guests by smiling and having eye contact and when to stand and make verbal contact.
ROLE PLAY
A chance to put everything learnt into practice! Different scenarios will be played out with feedback and coaching sessions to follow.